During the COVID-19 health crisis, we are hosting telephone and Webinar support groups  to continue our goal of providing caregivers, families, and friends the emotional support and education they need to better understand and manage Alzheimer's disease and other dementias. These groups are a great way to connect with other people who are facing the challenges and issues that arise when a loved one has dementia. ALZNJ support groups are facilitated by trained and experienced volunteers and staff. Our groups meet bi-weekly or monthly, depending on the group you join. See the Schedule
If you would like to join a Support Group, please complete and submit the online Support Group Inquiry Form or call our Helpline at 888-280-6055.  If you submit the Inquiry Form, an ALZNJ staff member will contact you shortly.
Please read our Support Group Frequently Asked Questions for more details.
Support Groups Available in Spanish
We offer two support groups facilitated in Spanish. To learn more or register for these groups, please contact Susan Eberts at Susan Eberts at (908) 793-8951 or (908) 352-8375, ext. 213.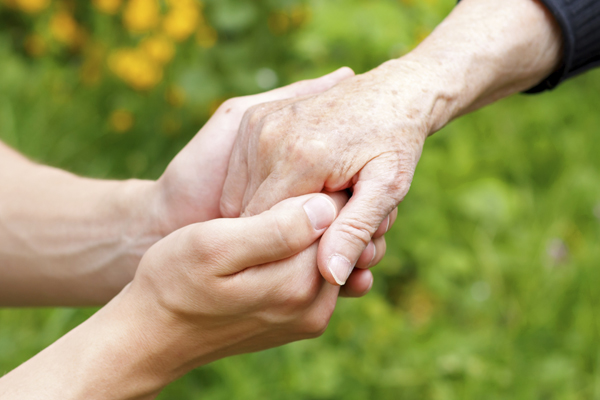 Expressions of Gratitude
"I can never put into words what your support group did for me. I was sinking in the third ring of hell with no help from anyone.
My life was saved with the ability of strangers to share and make me feel part of the world once more."
"What you are doing has extreme importance and merit! I will cherish the memories; laughter, sharing, new friendships.
What a very special unique group, tossed together briefly on the sea of life. How wonderful you all are!"