A Personal Safety Program for People With Dementia
Always Safe® is a safety awareness program designed for individuals with Alzheimer's disease and dementia.  Individuals with Alzheimer's disease and dementia are at a greater risk for personal safety issues due to their impairment in memory and cognition.
Always Safe provides individuals and families with educational information and resources about home and personal safety and provides professional education and training about Alzheimer's and dementia to New Jersey law enforcement and emergency first responders.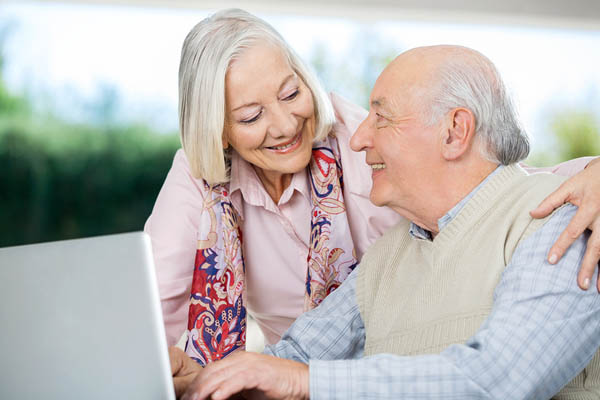 For more information about our Always Safe Program, please call 973.586.4300