YOUR DONATIONS + OUR COMPASSIONATE SUPPORT PROGRAMS MAKE A DIFFERENCE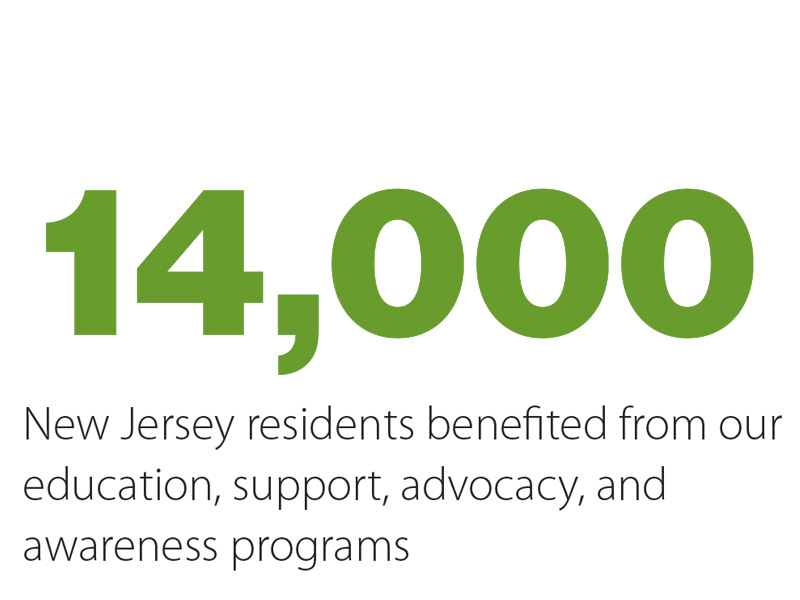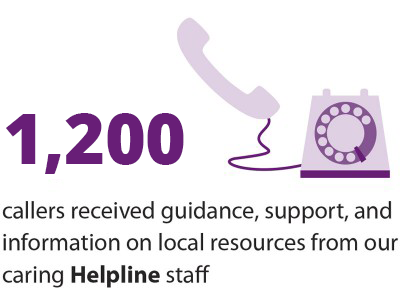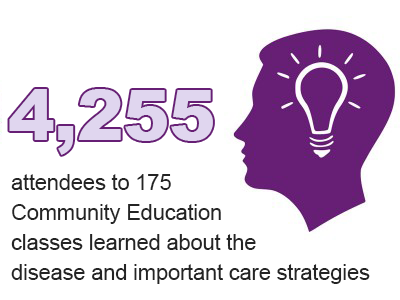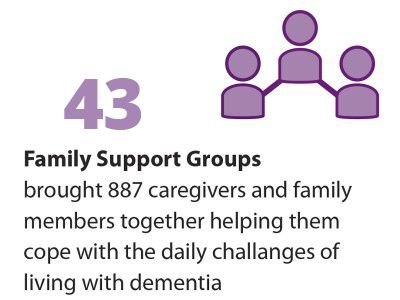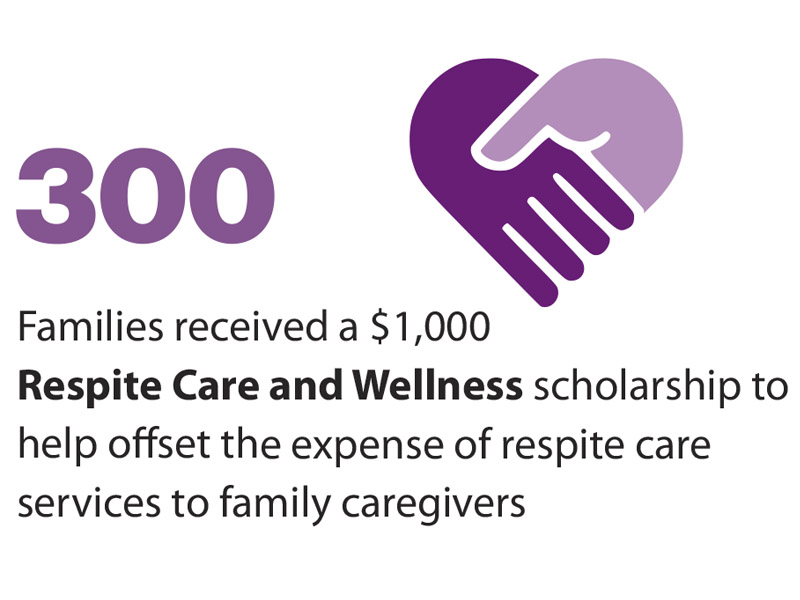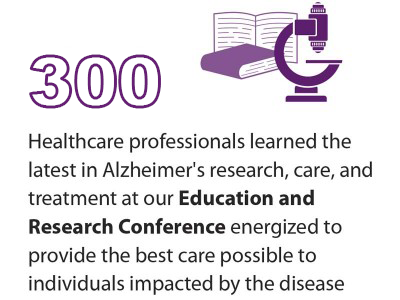 Why Your Support is Important
Funds education, support and respite programs which have a direct impact here in New Jersey improving the lives of your neighbors in need
Helps New Jersey families of all backgrounds live safely, with dignity, care and hope, so they can navigate the challenges of the disease and have the best day possible
Enables us to offer programs and services free of charge so our services are available to all who need them
Let's people know they are not alone as they face some of their most difficult times
80% of funds raised goes directly for program services providing 80 cents of compassionate service to NJ residents for every dollar donated
We are an independent NJ non- profit committed to meeting the needs of New Jersey families
We are not affiliated with any national or state organization and receive no government funding
We count on the generous support of our board, walkers, donors, volunteers, community partners, and people like you!!
Together we are building upon a 30+year legacy of trusted service helping New Jersey families cope with the devastating impact of Alzheimer's disease and other dementias the best way possible until a cure can be found.
Offering New Jersey Families A Better Today While Working Towards a Cure and Better Tomorrow
Thank You!!
"If you or anyone you know is dealing with Alzheimer's New Jersey, this organization will be there for you."
Marty, Helpline Caller