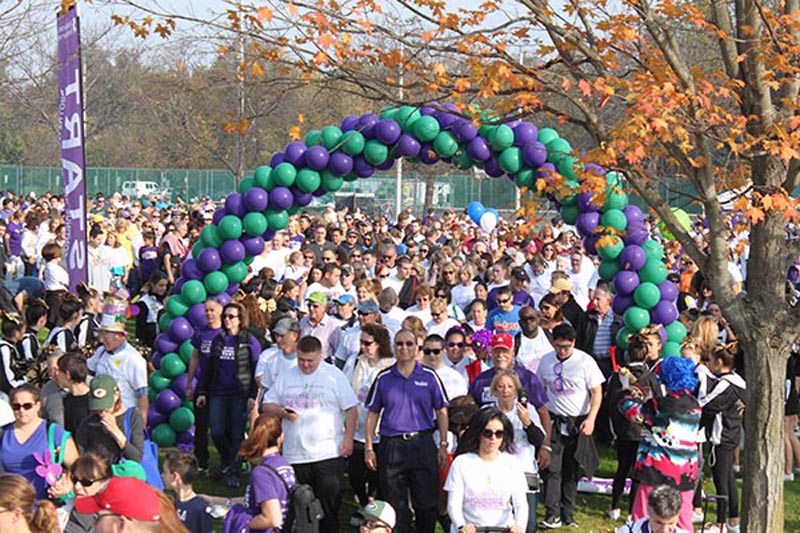 Walk to Fight Alzheimer's®
Walk to Fight Alzheimer's is our largest fundraising event to support New Jersey families that are impacted by Alzheimer's disease and advance research.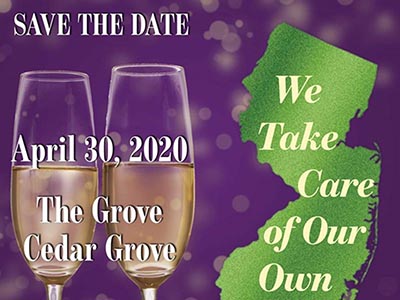 We Take Care of Our Own Gala
April 30, 2020
Join us for our 2020 Gala – We Take Care of Our Own – at The Grove in Cedar Grove, NJ on Thursday, April 30th! This spectacular evening will include delicious food, a silent auction, and marvelous musical entertainment.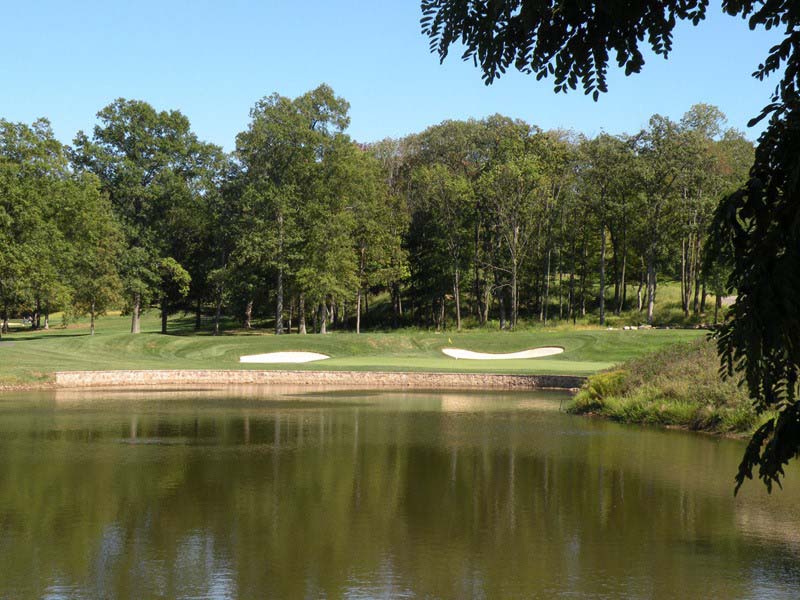 Legendary Links® Golf Raffle
June 5, 2018
Enjoy a great game of golf and help provide care and support for New Jersey families today and advance research for a cure tomorrow.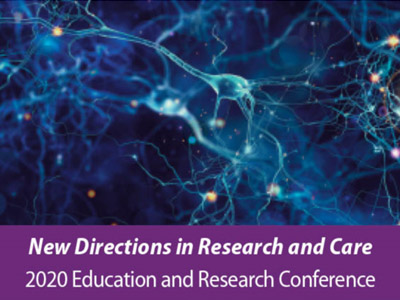 Education and Research Conference
May 8, 2020
New Directions in Research and Care is New Jersey's largest and most successful dementia-specific education program for healthcare professionals.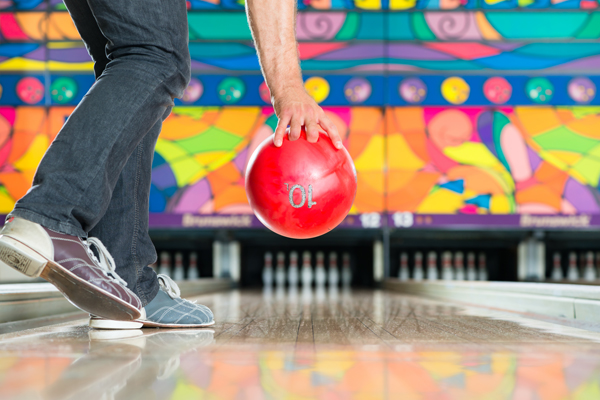 Benefit Events
Put the "fun" in "fundraising" by hosting a Benefit Event! Do you like to host parties and organize events? Then put those skills to work by hosting a Benefit Event to support Alzheimer's New Jersey!