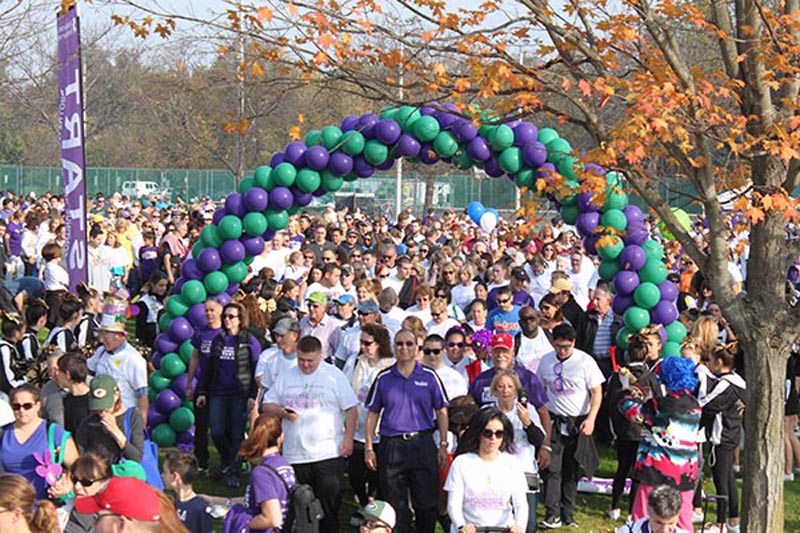 Walk to Fight Alzheimer's®
Walk to Fight Alzheimer's is our largest fundraising event to support New Jersey families that are impacted by Alzheimer's disease and advance research.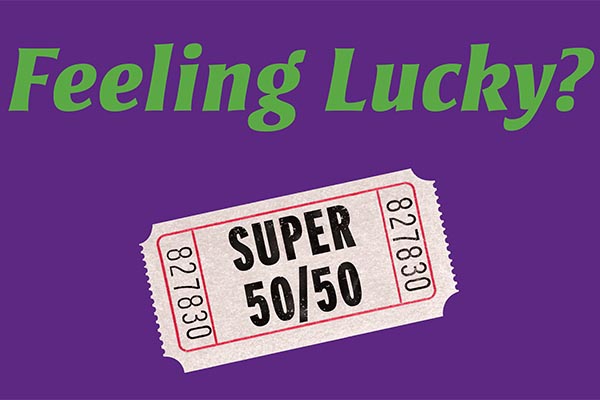 Super 50/50 Raffle
This year, instead of our traditional vacation raffle, Alzheimer's New Jersey is offering a new fun and exciting way for the community to come together in support of our mission. We are offering the chance to win big in our first-ever 50-50 raffle!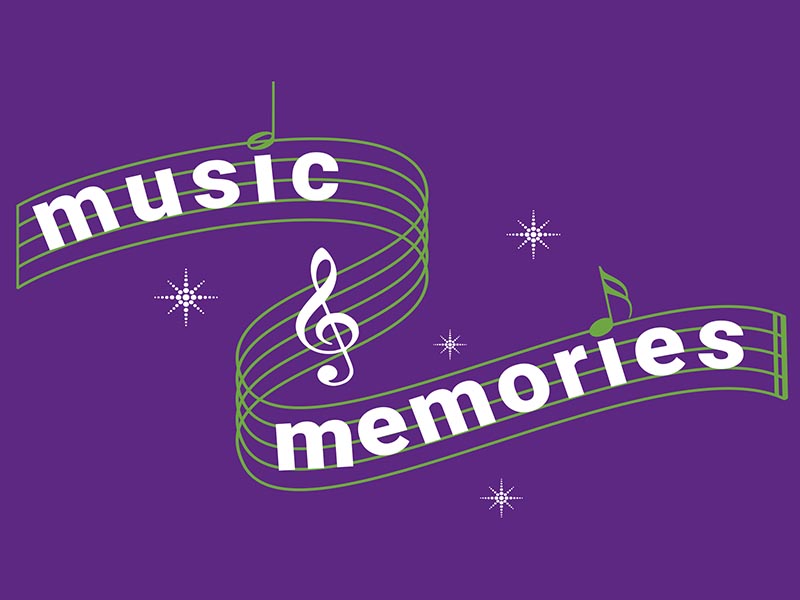 Music and Memories
April 6, 2017
Join us for a beautiful evening to celebrate the power of MUSIC, and raise funds and awareness in the fight against Alzheimer's disease.
Legendary Links® Golf Raffle
June 7, 2017
Enjoy a great game of golf and help provide care and support for New Jersey families today and advance research for a cure tomorrow.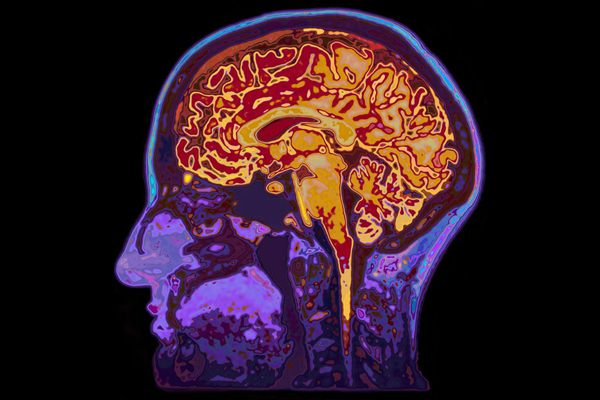 Education and Research Conference
April 27 & 28, 2017
New Directions in Research and Care is New Jersey's largest and most successful dementia-specific education program for healthcare professionals.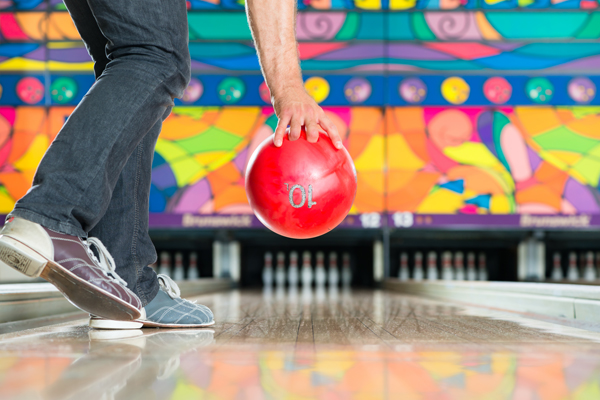 Benefit Events
Put the "fun" in "fundraising" by hosting a Benefit Event! Do you like to host parties and organize events? Then put those skills to work by hosting a Benefit Event to support Alzheimer's New Jersey!