Over 600,000 people in New Jersey are impacted by Alzheimer's
For over 35 years, we have been here for our local communities, providing care and support for families impacted by Alzheimer's disease. Five years ago, we changed our name from Alzheimer's Association, Greater New Jersey Chapter to Alzheimer's New Jersey® to maintain our vital local focus as an independent New Jersey not for profit organization. Our Board made the difficult decision to disaffiliate from the Alzheimer's Association in response to the Association's decision to merge all independent Chapters into a single national corporation – ending local governance. We knew then what we know now – New Jersey's 600,000 people affected by Alzheimer's need an organization completely dedicated to them.
Our name – Alzheimer's New Jersey® – reflects this strong commitment. You can be assured that 100% of our donors' generosity and the time and energy of our volunteers and staff are dedicated to our New Jersey mission. If you need support and assistance, please call our Helpline at 888-280-6055.
Our Vision
Improve the lives of people in New Jersey who are affected by Alzheimer's disease and other dementias; offering continuous hope, and support.
Our Mission
To respond to the needs of people in New Jersey who are affected by Alzheimer's disease and other dementias, by providing programs and community partnerships that increase awareness and access to services.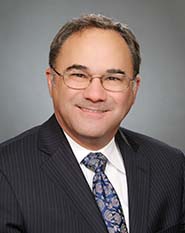 Matthew Schwartz
CPA/CFF, CFE, CIRA
Board Chair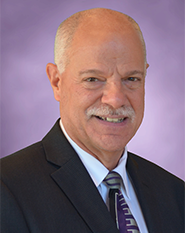 Kenneth C. Zaentz, CFRE
President and CEO
A list of current Board Officers and Directors.
Meet the leadership team behind Alzheimer's New Jersey.
Questions, comments or concerns? Contact Alzheimer's New Jersey and get help today.
An archive of media clippings, and links, related to Alzheimer's, and Alzheimer's New Jersey.