Alzheimer's New Jersey regularly hosts webinars featuring guest speakers sharing their expertise and refreshing perspectives on research as well as medical, legal and care issues that impact those with Alzheimer's disease and their caregivers. Many of our presenters are recognized throughout New Jersey and beyond as experts in their fields.
Registration for these programs is required.
Join us for our live webinars where you can engage and ask questions and/or watch our recordings of past presentations by registering below.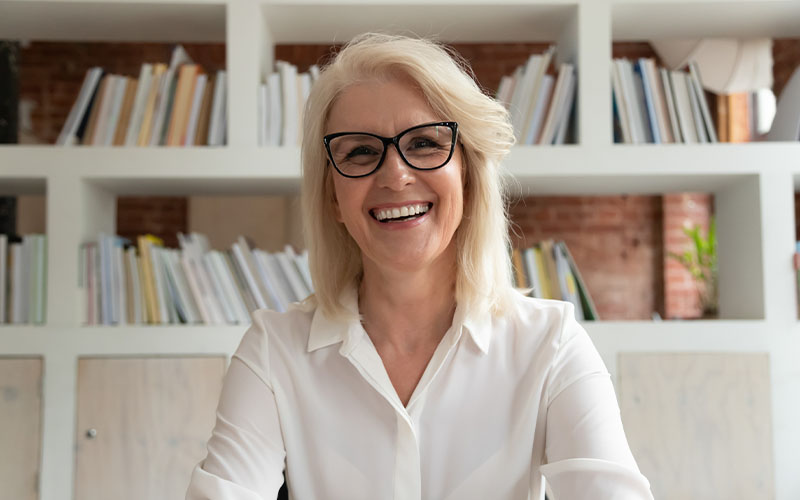 Upcoming Guest Speakers
No Upcoming Guest Speakers Scheduled At This Time. Please Stay Tuned For Updates!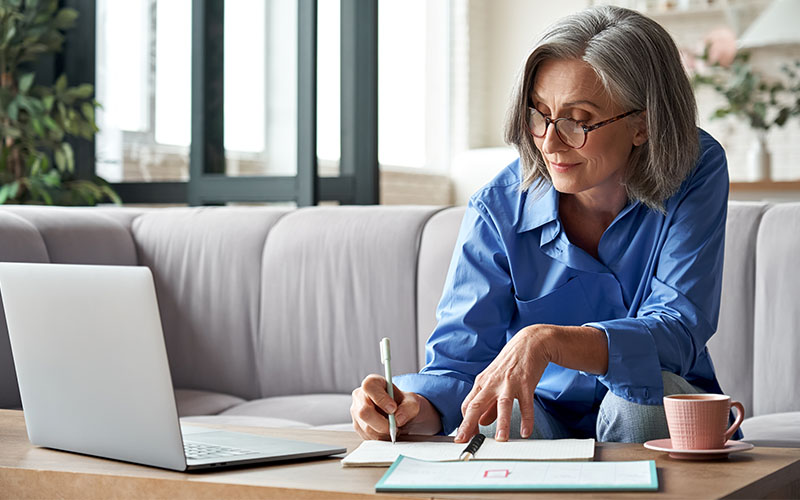 Webinar Library
Our webinar library contains recordings of our past live webinars presented by guest speakers with expertise in Alzheimer's disease and other forms of dementia. Topics include: legal and financial planning, managing difficult behaviors and caregiver stress. To access the recordings, please register to create an account. If you already have an account, simply click here to login.