Volunteers are the key to our success.  There are many opportunities for you to contribute your time and talent in a way that truly makes a difference in the lives of those who are affected by Alzheimer's disease and dementia.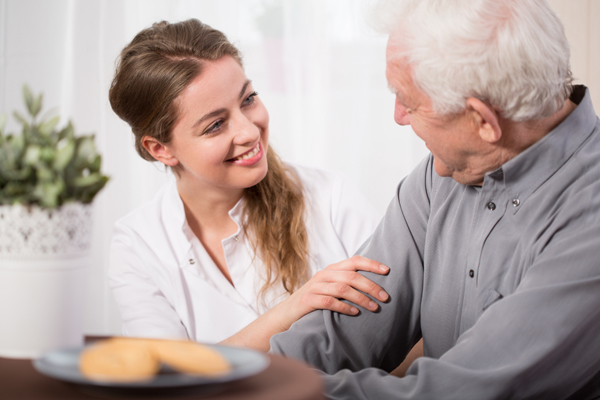 Community Outreach
Raise awareness about Alzheimer's disease and our programs and services at Health and Wellness fairs and community events.
Public Policy Advocacy
Join our advocates as they organize letter-writing campaigns, speak to legislators, phone interested individuals, and more.
Special Events
Assist at fundraising events, conferences, and educational sessions.  Join a committee and help us raise funds.
Office Assistance
Assist with the tasks that help our office run effortlessly – mailings, phone calls, data entry and more.
Host Your Own Benefit Event
Host your own event to raise funds and awareness for Alzheimer's New Jersey®.
Support Group Facilitators
Facilitate or co-facilitate an Alzheimer's New Jersey support group.
For information about how to become a volunteer please call 973.586.4300 or email volunteers@alznj.org.