Respite Care and Wellness Program
Caring for someone with Alzheimer's can be emotionally and physically exhausting, and span a period of years.
Our Respite Care and Wellness program is designed to provide family caregivers with information and education about the importance of regular time-off from caregiving, and help link them to available community-based respite care resources.  We also provide a financial scholarship of $1,000 to help support the cost of respite care services.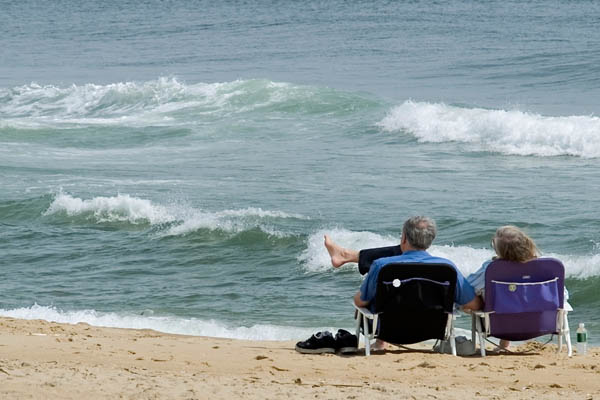 "While caring for my mom from 2002-2011, we were lucky enough to receive the $1000 Respite Care grant. At the time, it covered almost a month of her care at the Adult Care Center in Newton, NJ. My mom really enjoyed her time there with 'friends'.

I was so moved when I saw that the raffle money would go to caregivers for Respite Care for their loved ones. Caregiving is a difficult and rewarding 'Labor of Love'. I am thankful for all the seminars and information provided by Alzheimer's NJ and the people who ran the Support Groups to help us on our journey. They are often in my thoughts and prayers.

Thank you to all for your dedication in trying to find a cure for this terrible disease."

—Alzheimer's Caregiver, living in New Jersey
For more information about our Respite Care and Wellness Program, please call 973.586.4300 or email programs@alznj.org