Clinical Trial Connections® Program
Clinical research trials test new ways to detect, treat and prevent Alzheimer's disease and dementia. Clinical trials offer the opportunity for individuals to participate in studies, while also helping others through the advancement of research.  Recruiting and retaining clinical trial participants is one of the greatest obstacles to developing the next generation of Alzheimer's disease treatments.
Our Clinical Trial Connections program provides assistance to individuals and families who may be interested in participating in a clinical trial.  The program helps individuals and families find available trial programs within their community and within nearby communities.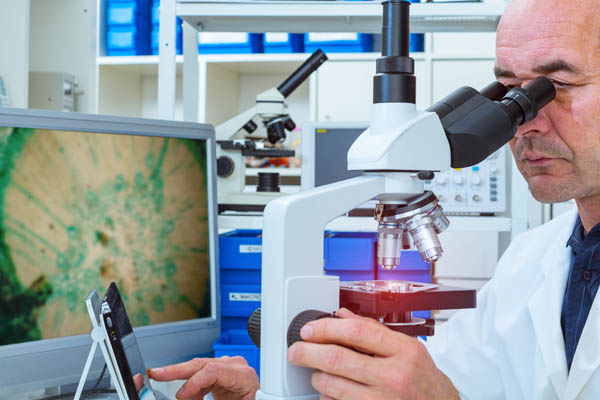 For more information about our Clinical Trial Connections Program, please call 973.586.4300 or email programs@alznj.org
Is clinical research right for you?
Take a quick online assessment and find out
what research options are the best fit.
In partnership with