Walk to Fight Alzheimer's® 2017
100% of money raised will support New Jersey individuals and families.
Why Walk?
Over 500,000 people in New Jersey are affected by Alzheimer's and dementia, including 175,000 individuals diagnosed with Alzheimer's and their caregivers. Funds raised through our walk support our programs and services such as Helpline, Care Consultations, the Respite Care and Wellness program, Family Support Groups, Always Safe®, and Clinical Trial Connections®. New Jersey residents rely on Alzheimer's New Jersey® for personal and confidential assistance, guidance, relief from caregiving, emotional support and education, safety awareness, and clinical trial opportunities as they face the emotional and financial challenges of Alzheimer's disease that can often be overwhelming. Funds raised through Walk to Fight Alzheimer's support these programs and services. We need your support. Register today!
Watch our recap video of the Southern Regional Walk at Point Pleasant Beach on September 23, 2017!
Watch our recap video of the Liberty State Park Regional Walk in Jersey City on October 7, 2017!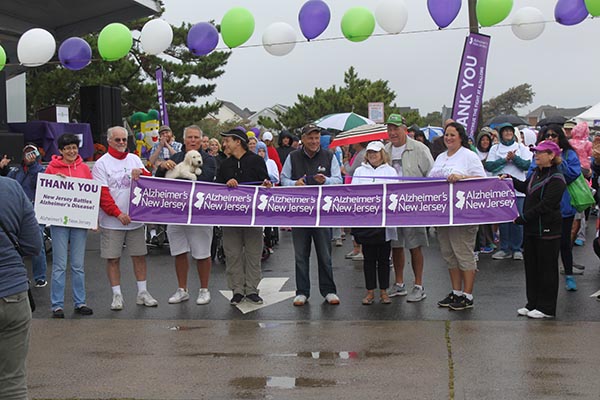 Southern Regional Walk – Point Pleasant Beach
Saturday, September 23, 2017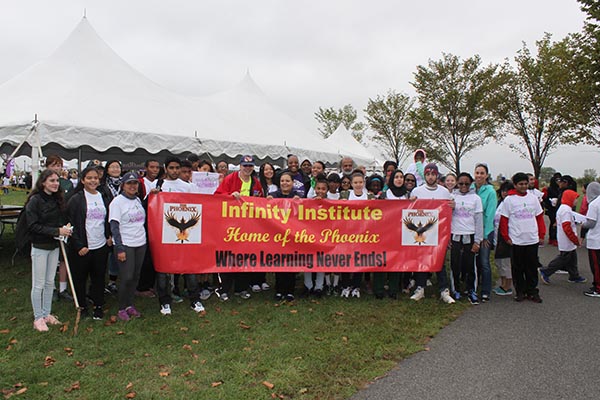 Liberty State Park Regional Walk – Jersey City
Saturday, October 07, 2017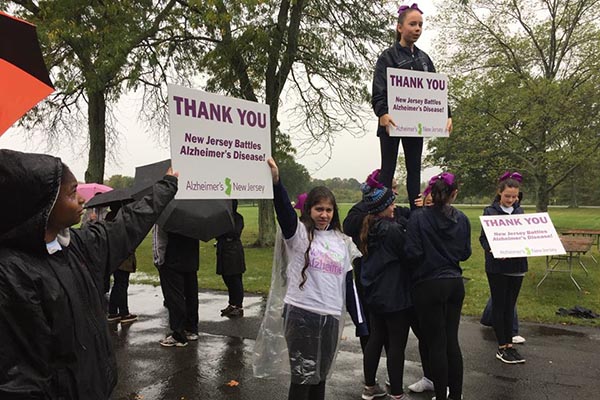 Central Regional Walk – Princeton
Sunday, October 22, 2017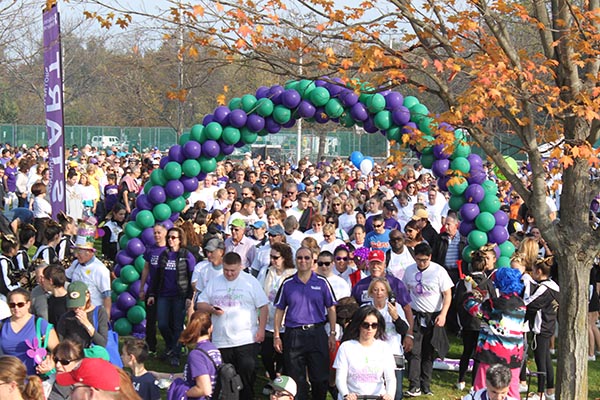 Northern Regional Walk – Paramus
Sunday, October 29, 2017
Thank you to all our 2016 teams and volunteers!
2016 Walk to Fight Alzheimer's Event Photos