Walk to Fight Alzheimer's® 2019
You help make the difference
Five great walks to choose from

100% of donations help New Jersey families

Every step you take will help someone
Call our Helpline: 888-280-6055
Walk News
Thank you Team Jig! A huge thanks to Barbara and Dana, and we look forward to seeing you at Morristown!
Thank you Mattison Crossing for your donation of beach balls to our Point Pleasant Beach Walk!
Awesome Prizes & Giveaways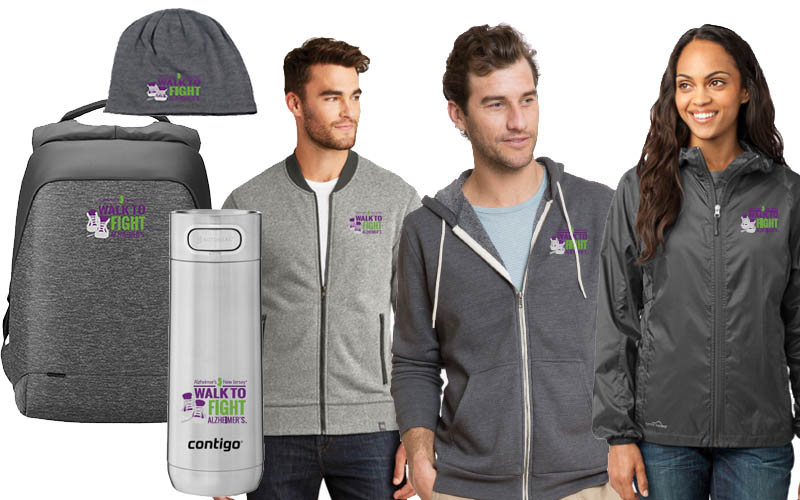 Learn About
Alzheimer's Warning Signs
Our Impact Last Year with Your Help
14,000
New Jersey residents benefited from our education, support, advocacy, and awareness programs
Check Out Our Community Education Programs Calendar
Alzheimer's New Jersey hosts numerous community education events each month. Find one near you!
About Alzheimer's Disease
Healthy Aging Tips
For Body and Brain
Alzheimer's Disease
Warning Signs
Brain Changes
in Healthy Aging
Coping With
Caregiver Stress
Recent Posts
On Thursday, June 13th, several hundred high school students from Freehold Township High School, all dressed in purple, joined with Alzheimer's New Jersey, the independent, non-profit providing hope and support for Garden State residents battling Alzheimer's disease and other dementias, to create a massive shape of New Jersey on school grounds.