Thank you for walking with us!
If you could not join us, it's not too late to make a difference for the 600,000 people impacted by Alzheimer's and dementia in New Jersey.
Call our Helpline: 888-280-6055
Walk News
Thank you to all our teams and everybody that participated in the Central Regional Walk in Princeton, especially our Teen Volunteers!
Thank you to all our walkers who joined us at Liberty State Park, and especially to all the teenagers that showed up!
Our Walk at Point Pleasant Beach was gorgeous and we are so grateful to our walkers and volunteers.
It's Not Too Late to Qualify for Awesome Prizes
Walk fundraising continues through November 30, 2019. Donations should be made through the Walk to Fight Alzheimer's website.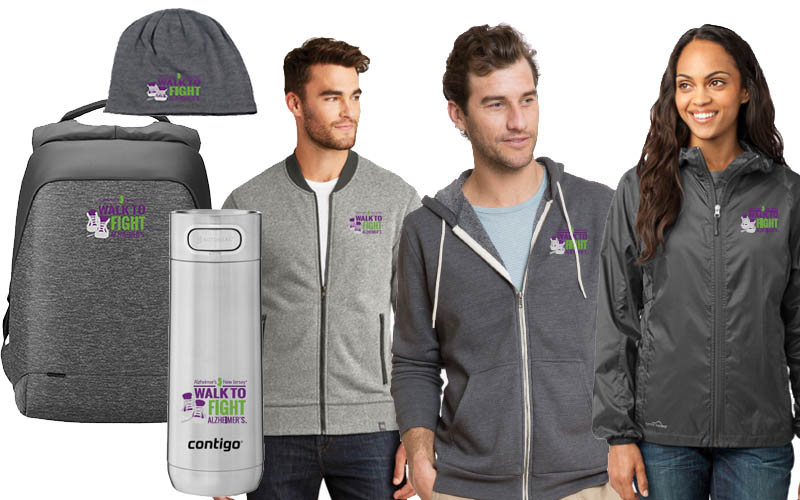 Learn About
Alzheimer's Warning Signs
Our Impact Last Year with Your Help
14,000
New Jersey residents benefited from our education, support, advocacy, and awareness programs
Check Out Our Community Education Programs Calendar
Alzheimer's New Jersey hosts numerous community education events each month. Find one near you!
About Alzheimer's Disease
Healthy Aging Tips
For Body and Brain
Alzheimer's Disease
Warning Signs
Brain Changes
in Healthy Aging
Coping With
Caregiver Stress
Recent Posts
Caring for a loved one or friend with a long-term health issue comes with a unique set of challenges. Caring for someone with Alzheimer's disease or other dementia can be especially stressful and exhausting.As a [...]