Legal and Financial Planning
Legal and financial planning related to Alzheimer's disease and other dementias is critically important. Alzheimer's disease typically spans a period of many years, and the majority of care and support needs are not covered under traditional health insurance programs. Care costs are high and can mount up quickly. For this reason we strongly advise that Individuals and families become educated about financial planning options related to catastrophic long term illness, and learn about what legal tools are important to assist and protect an individual and family impacted by Alzheimer's disease.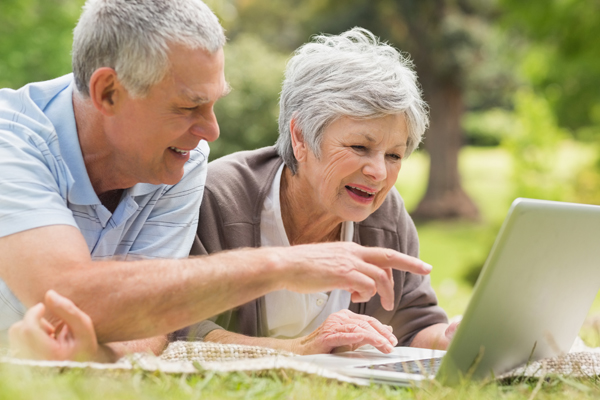 Please call our Helpline for additional information and assistance, or to schedule a care consultation appointment to discuss your questions and concerns related to understanding financial and legal planning.
In addition, below is a listing of some helpful resource links:
For more information about Legal and Financial Planning, please call 973.586.4300