Due to Concerns Related to COVID-19
In honoring our commitment to the health and well-being of those we serve, we have made the difficult decision to cancel our in-person caregiver education programs until further notice.
This is a precautionary decision we thought best under the constantly evolving circumstances.
We are offering Teleconference Programs in order to provide caregivers, families, and friends the emotional support and education they need to better understand and manage Alzheimer's disease and other dementias.
Registration for these programs is required.
Download Schedule – October and November 2021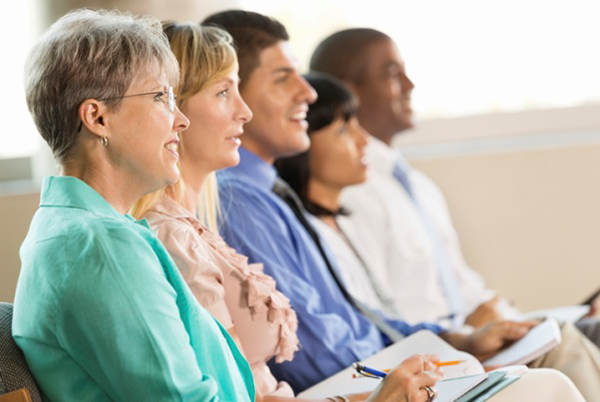 As always, our Helpline (1-888-280-6055) is available Monday – Friday, 8am – 5pm.
Online Community Education Programs Schedule
Events Search and Views Navigation
Event Views Navigation
For more information about these programs, please contact Alzheimer's New Jersey® at 888-280-6055.