Bergen County Caregiver Conference
Alzheimer's Disease: Resources & Strategies for Caregivers
Saturday, May 15th @ 10am
Caregivers face many complex issues while providing care for loved ones with Alzheimer's disease and other forms of dementia. This virtual conference will provide practical information about resources and strategies that can help caregivers cope with the unique challenges of caring for someone with Alzheimer's disease. The conference will include an overview of community resources available through the Bergen County Division of Senior Services/ADRC, information on a location tracking system for individuals with dementia, strategies for managing caregiver stress, and a presentation on the importance of wills, powers of attorney, and legal planning for the future.
Join us to learn about important Bergen County resources and strategies to help you in your role as a caregiver.
Meet the panelists:
Brianna Greenberg, MPA, CALA, Care Coordinator, Bergen County Division of Senior Services/ADRC
Sgt. Nichelle Ponder and Officer Shelley Perez, Bergen County Sheriff's Office, Angel Sense
Caitlin Lennox, M.A., CCC-SLP, Programs and Services Coordinator, Alzheimer's New Jersey
Anna Navatta, Esq., Director of Community Relations, Northeast New Jersey Legal Services
Special Note: This Webinar conference will focus only on resources available to Bergen County residents.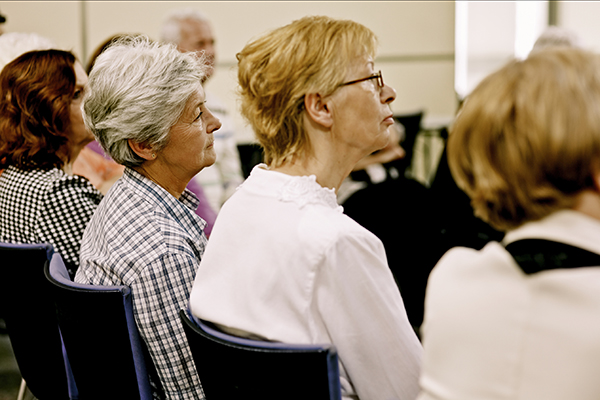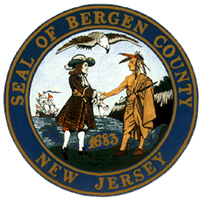 A caregiver conference presented with Bergen County Division of Senior Services/ADRC.