Alzheimer's New Jersey® holds free Caregiver Conferences to give families an opportunity to learn more about Alzheimer's disease and dementia-related topics and ask questions of local experts.
These conferences are free, but registration is required. Please register as soon as possible by calling 1.888.280.6055
For more information about our Caregiver Conferences, please call 973.586.4300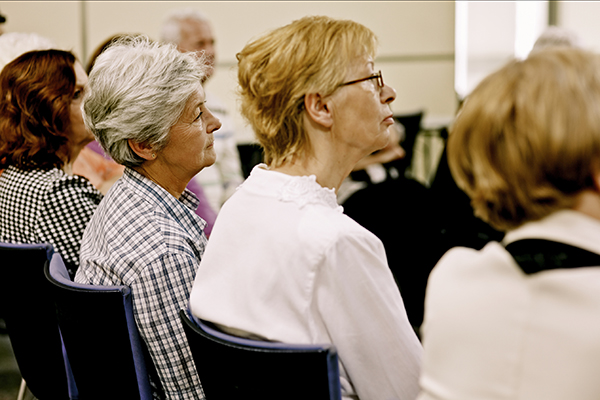 Upcoming Caregiver Conferences
Alzheimer's Disease: Approaches to Care
Saturday, November 3, 2018
8:30 a.m. – 12:30 p.m.
Union County College
1033 Springfield Avenue
Cranford, NJ