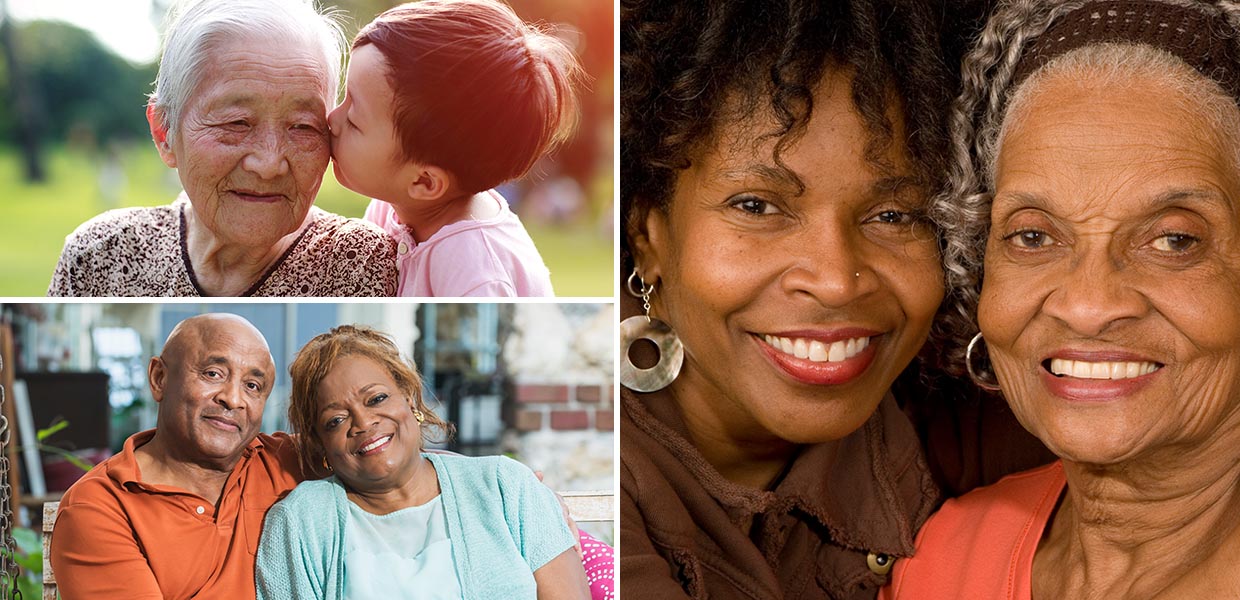 It can happen to you, your neighbor, your parent or your spouse.
According to a 2017 Fairleigh Dickinson University PUblicMind™ survey conducted for Alzheimer's New Jersey, nearly one-third of New Jersey residents care, or have cared for someone with Alzheimer's disease or dementia. Eighty-five percent said that caregiving had a negative impact on their emotional health.
Do you know someone that has been impacted?
The number of individuals seeking assistance from Alzheimer's New Jersey programs and services continues to increase, and that number is expected to grow each year as baby boomers age. But for more than 600,000 people in New Jersey who are impacted today, their struggle is right now.
Your support of Alzheimer's New Jersey gives families the tools they need to help them through this difficult time.
Working with our caring staff and volunteers, families receive emotional support and practical assistance. They attend education programs and support groups with others facing the same situation and receive encouragement, comfort and advice. They find they are not alone.
Can we count on you for a gift today?
Your generosity has a direct impact on local programs and services. Together, we will provide the ongoing assistance that will make all the difference.
Thank you for your compassion and for helping to improve the lives of those facing the heartbreak of Alzheimer's.
Sincerely,
Kenneth C. Zaentz, CFRE
President & CEO
PS: 100% of your gift helps New Jersey families.