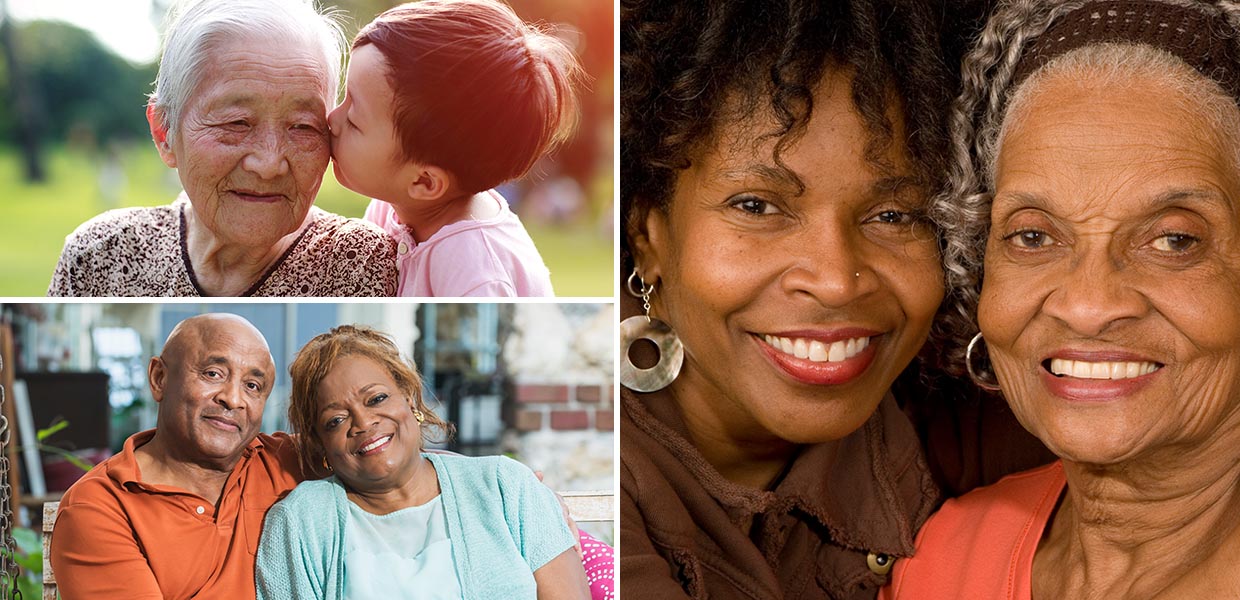 Dear Friend,
More and more New Jersey families face a diagnosis of Alzheimer's disease and are looking for help.
Here's how donors have helped us make a difference this past year:
Held more than 268 education programs for family caregivers, healthcare professionals, police officers, and other first responders.
Assisted more than 2,100 callers to our Helpline.
Coordinated 55 support groups.
Provided 300 scholarships for caregivers to obtain respite services.
Held an Education and Research Conference for over 300 healthcare professionals, covering topics like the impact of genetics on Alzheimer's disease, the latest result on prevention studies and the unique impact of loss on family caregivers.
I hope we can count on your support so together, we can continue to grow and develop innovative programs that will meet caregivers' needs.
We all want to see the end of Alzheimer's disease and until that day comes, we will continue to provide caregivers with education and resources. With your generosity and support, caregivers can provide care with confidence — and make each day the best it can be for every New Jersey resident impacted by Alzheimer's.
100 percent of your gift supports New Jersey families.
Please make your tax-deductible holiday gift today. It may help you or a loved one in the future.
I sincerely thank you for your support and generosity,
Kenneth C. Zaentz, CFRE
President & CEO
P.S.: During this holiday season of remembering and giving, let New Jersey families know they don't have to face Alzheimer's disease alone. Thank you!