Young Professionals Advisory Council (YPAC)
The Alzheimer's New Jersey (ALZNJ) Young Professionals Advisory Council (YPAC) is committed to increasing awareness of Alzheimer's disease and other dementias and raising funds to fulfill the organization's mission.
Purpose
The purpose of the Young Professionals Advisory Council (YPAC) is to recruit young professionals through events to raise funds, promote ALZNJ, and become advocates for the cause.
Interested in joining the Council? The Young Professionals Advisory Council is open to anyone but is geared toward those aged 21–39. Meetings are held the 4th Thursday of every month via conference call. Please contact: Julie Schuldner, Vice President, Development & Communications at jschuldner@alznj.org.
YPAC Programs and Events
Monthly Committee Meetings – Meetings that allow for networking and sharing of experiences and ideas
Group Volunteer Activies – An opportunity to get out and get involved in your community and make a difference
Networking Events – A way to get to know leaders that make a difference
Caregiver Conference for Young Professionals Free admission to the Caregiver Conference to help the next generation
Benefits of Membership
Meeting new people and developing new business opportunities

Expanding your network of business contacts

Increasing your visibility through attendance, participation, and volunteering

Strengthening your teamwork skills by joining a subcommittee

Broadening your knowledge base and skills through useful programs and presentations, including learning both from your peers and more experienced professionals

Participating in service and advocacy opportunities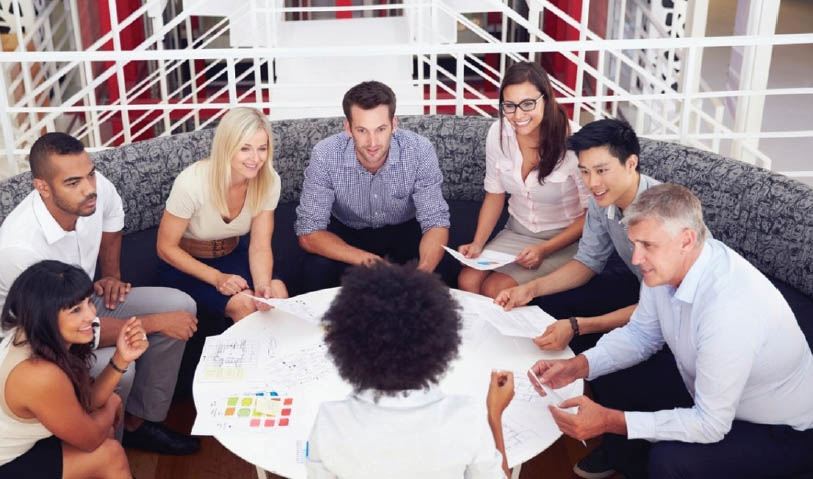 Testimonials
"I partnered with Alzheimer's New Jersey Young Professional's Advisory Council to further my connections, both as a young professional and as the family member of a loved one lost to this horrible disease. My grandmother passed away in 2011."
– Patrick R.
"I became involved with the Alzheimer's New Jersey Young Professionals network to raise awareness of Alzheimer's among younger people and energize them to join our efforts to raise funds to end this terrible disease. Both my mother and grandmother suffered from dementia so I know first hand how devastating brain-related disease can be."
– Anthony R.
Young Professional Advisory Council meetings are held the 4th Thursday of every month via conference call.
Please contact us at programs@alznj.org.