Our Board of Trustees, donors, community partners and other friends came together at The Grove in Cedar Grove, for an elegant evening of fine cuisine and entertainment to benefit New Jersey families affected by Alzheimer's and other dementias.
It was an outstanding evening of fun, entertainment and philanthropy.
Thank You!!
Masters of Ceremonies
John Elliott
CBS News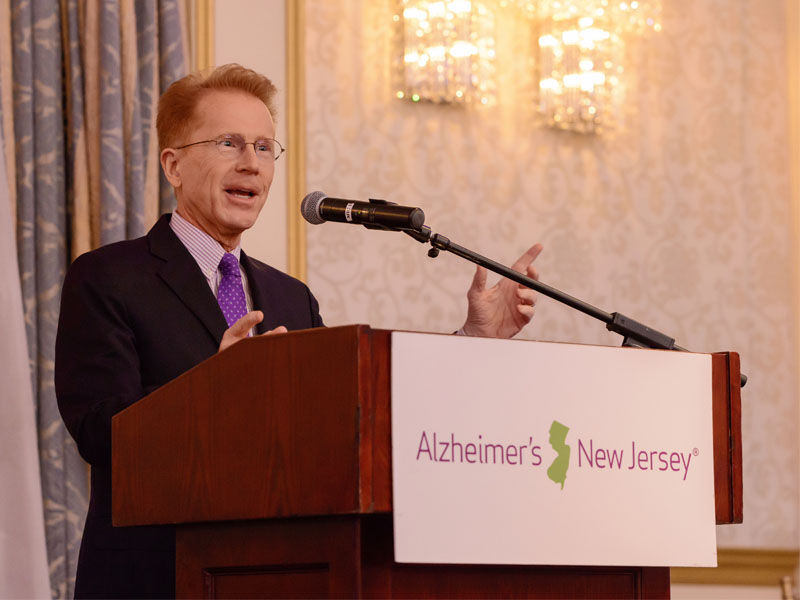 Circle of Honor Award
The Huisking Family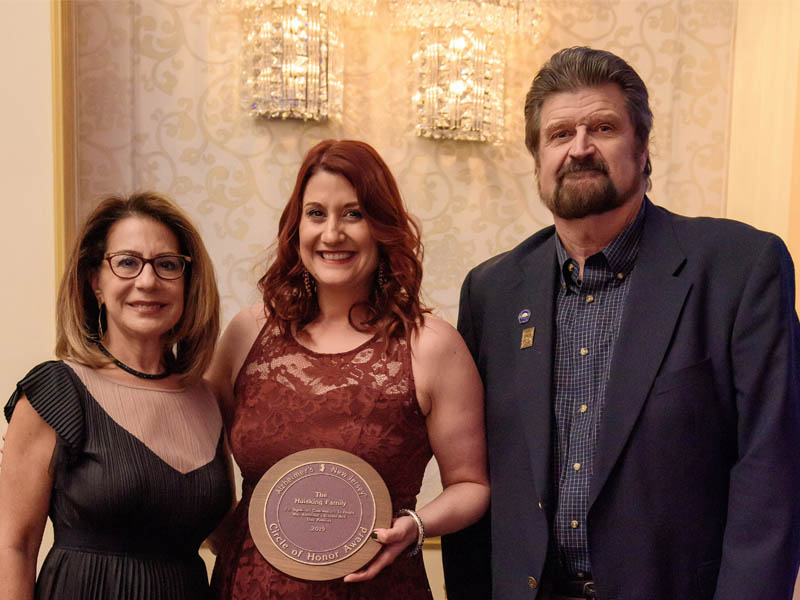 Thank You To Our 2019 Gala Sponsors!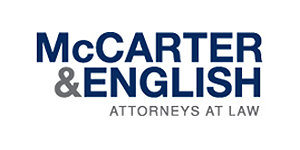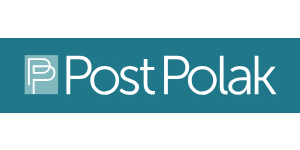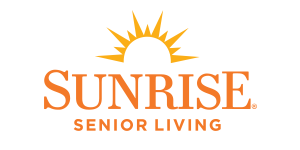 Gala Committee Members
Karen Davis-Farage, Chair
RPM Raceway
James Formisano
BGC Partners, Inc.
Jason Alguram, Esq.
Attorney at Law
Maryellen Ford-Elliott
DRUGSCAN
George Celentano
Spencer Savings Bank
Ronna Marchello
Spencer Savings Bank
Angela Parker
Parker Center for Plastic Surgery
Elizabeth Van Dyk
Van Dyk Health Care
Kasia Bohaterewicz
Van Dyk Health Care