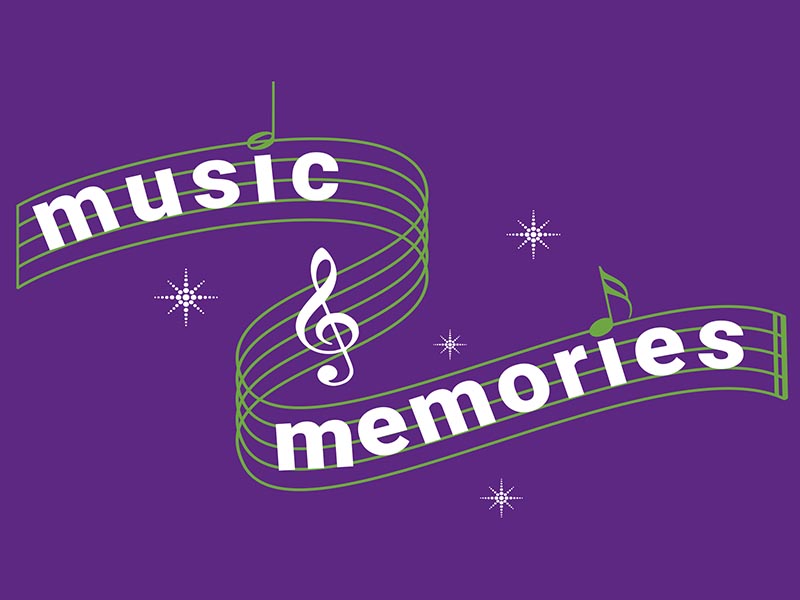 Music and Memories
April 6, 2017
Join us for a beautiful evening to celebrate the power of MUSIC, and raise funds and awareness in the fight against Alzheimer's disease.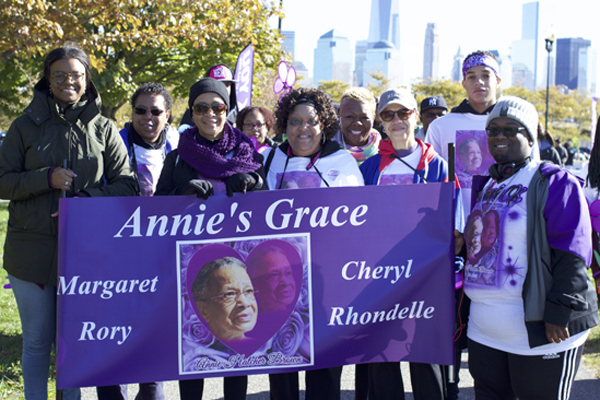 Walk to Fight Alzheimer's®
Walk to Fight Alzheimer's is our largest fundraising event to support New Jersey families that are impacted by Alzheimer's disease and advance research.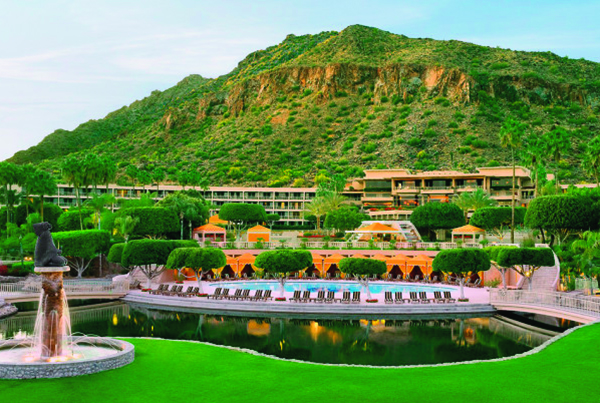 Vacation Raffle
Tuesday June 28, 2017
More info coming soon!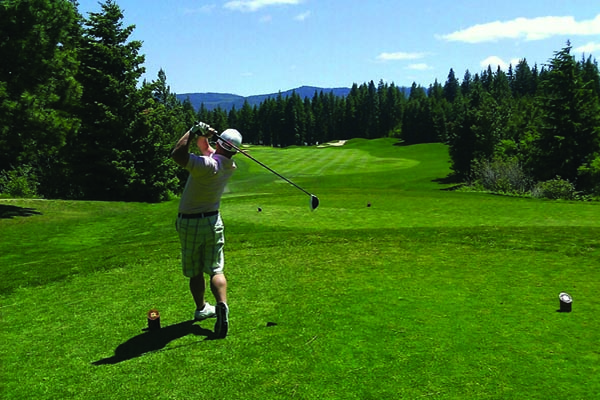 Legendary Links® Golf Raffle
June 7, 2017
Enjoy a great game of golf and help provide care and support for New Jersey families today and advance research for a cure tomorrow.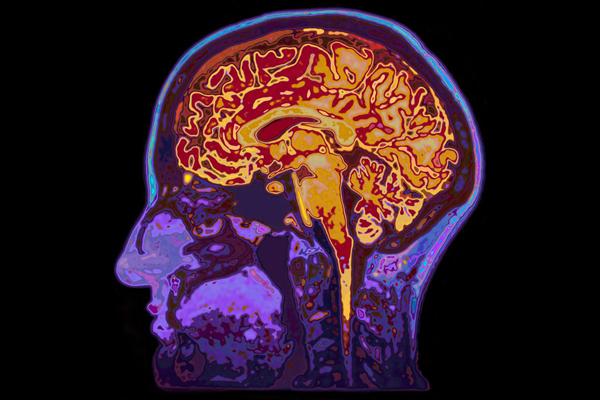 Education and Research Conference
April 27 & 28, 2017
New Directions in Research and Care is New Jersey's largest and most successful dementia-specific education program for healthcare professionals.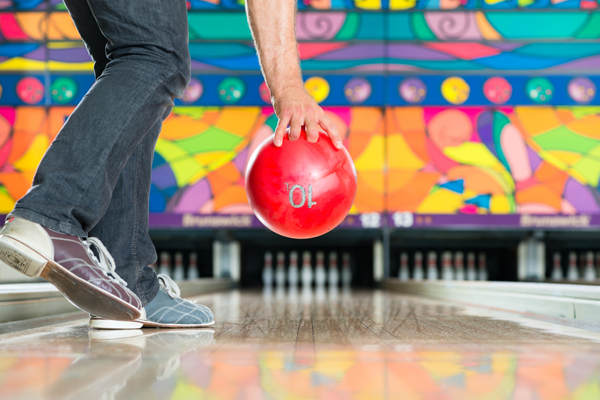 Benefit Events
Put the "fun" in "fundraising" by hosting a Benefit Event! Do you like to host parties and organize events? Then put those skills to work by hosting a Benefit Event to support Alzheimer's New Jersey!